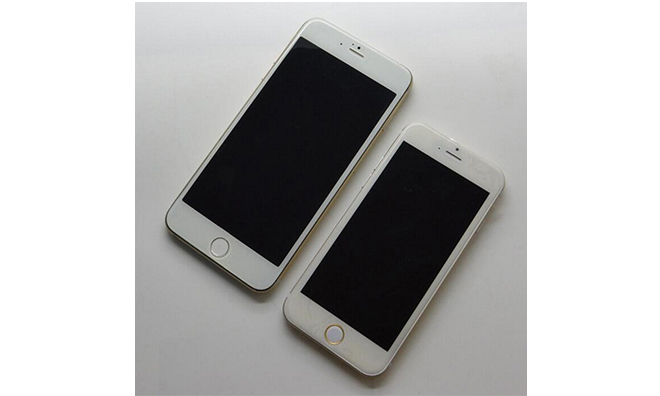 As the annual Apple hardware event is coming increasingly near, more and more mockups are being leaked showing off purported two different iPhone models coming this fall. The past couple of months have shown the 4.7-inch iPhone in the usual Apple-esque colors, with rumors of an even larger iPhone following shortly behind. Apparently the 5.5-inch is now also in production, with more leaks surely to come.
Additional photos courtesy of ModMyi and 9to5Mac
Want to earn
Amazon Credit/Xbox Live Credit/or Other Giftcards?
Bing Rewards
make it easy by accumulating points for everyday searching!
Sign Up Today!